About Parson Architecture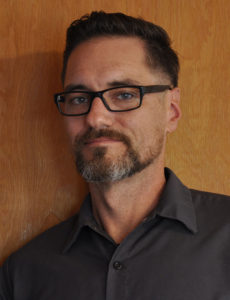 Parson Architecture, based in the central Arizona mountain community of Prescott, creates distinctive, one-of-a-kind homes for clients in Arizona and nationwide. We are specialists in creating one-of-a-kind Quonset hut based structures and Quonset Houses for DIY homebuilders and makers.
We delight in beautifully executed details, in textures, colors, and patterns. We view our clients as collaborators, not as simply customers, and we see their personalities shining through at their best in our completed projects.
Earl Parson is personally involved in every project and gives each design the individual attention it deserves. When he's not sketching new designs, he is often found in his wood and metal workshop, making sparks fly welding up new furniture prototypes and interior design components for the projects.
In addition to local projects, Parson Architecture currently has active projects in Florida, Texas, and California. Our mission is to change our clients' lives through the power of great design.