Book a Consultation with Earl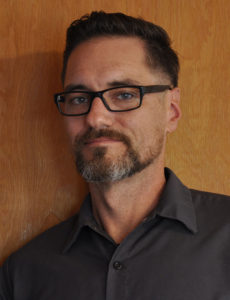 Considering building a new home? I'm happy to offer a complementary 15-20 minute consultation to anyone considering a new home project. We'll discuss your project goals and do a quick assessment designed to help you get your project off the ground. You'll come away with actionable steps to help you successfully launch your new home construction project. Let me bring my award-winning expertise and twenty-plus years of experience in the custom home industry to assist you, with no obligation.
Shoot me an email via earl@parsonarchitecture.com with a little more info about what you have in mind, and two or three available meeting times. Please make sure all decision-makers are available to participate. I will get back to you promptly to confirm a time. I look forward to hearing more about your project!